Home » Features, Medical Records
The Future of Digital Health
Submitted by admin_4281 on April 11, 2022 – 2:06 am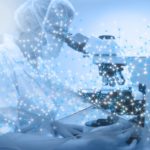 Digital health has seen an insurgence of cash and interest amid the COVID-19 pandemic. There is much discussion about how to take health care into the digital era — whether through telehealth, electronic health records (EHRs) or other emerging technologies.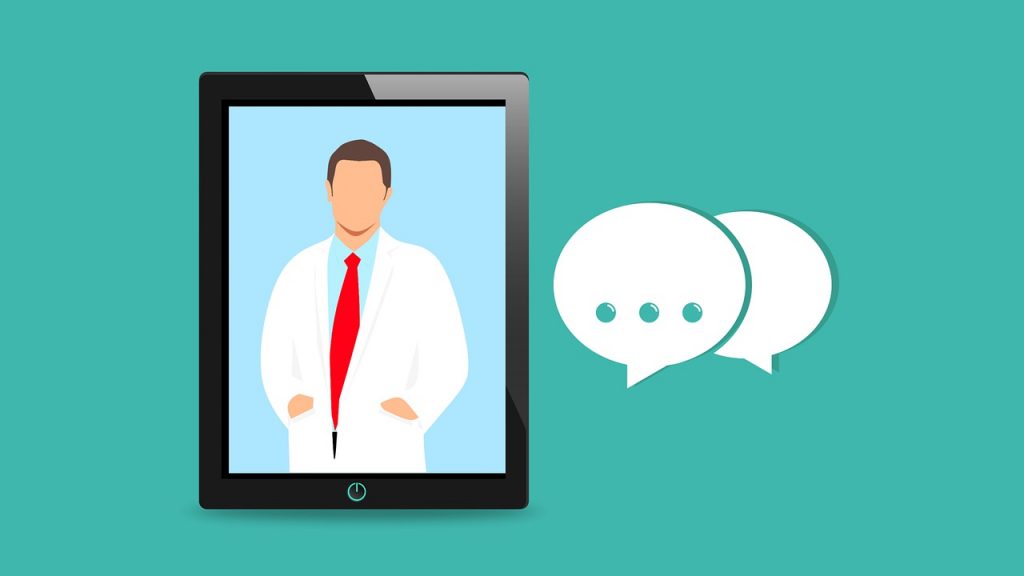 Artificial intelligence (AI) has long been hyped and is still in its early stages. It has impacted healthcare, but not to its full potential and has faced concerns about data privacy and bias. Despite this, the industry is optimistic about the future of AI. It is making a difference in both automating time-intensive tasks that contribute to burnout and speeding up radiology image processing to deliver faster care. Chatbots and digital scribes that automate doctor note-taking and offload other tasks from burned-out providers have also gained steam.
The health tech industry is acutely focused on using data to improve outcomes in a number of ways. Passive data collection — including data from wearable devices like smartwatches — is seen as crucial to helping patients not feel burdened by the process. Incorporating social determinants of health (SDOH) — factors and conditions that affect a person's or a group's health — into data to better target interventions is also an objective.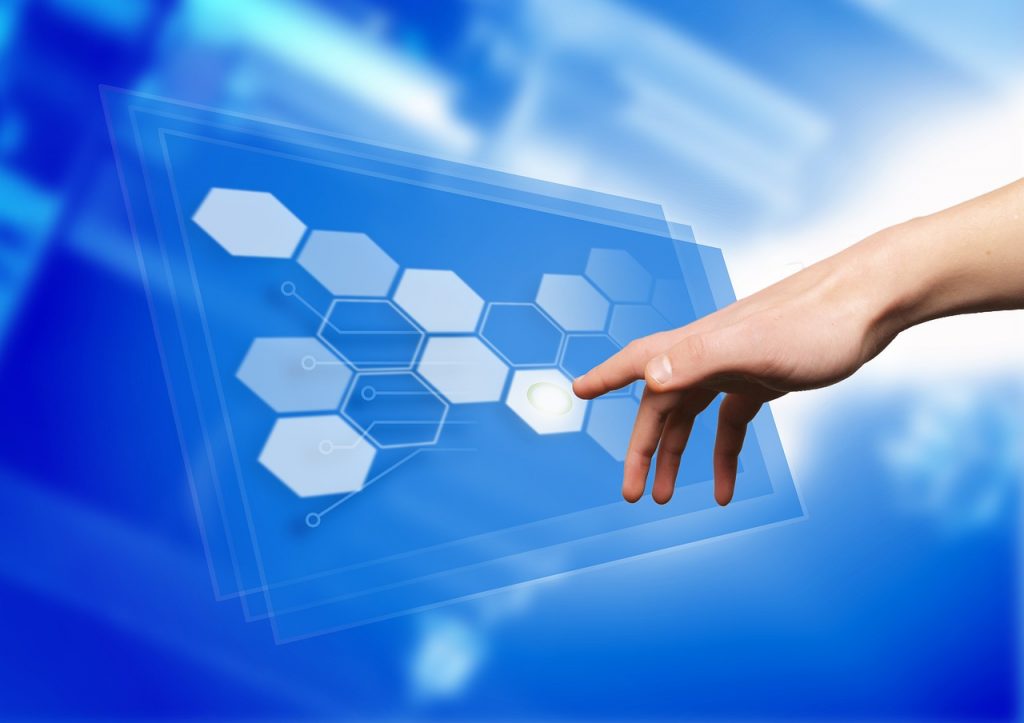 Then there is virtual care. The pandemic fueled demand for virtual care, which industry leaders said has gone beyond telehealth with remote patient monitoring, artificial intelligence and chronic care management services becoming more prevalent. Many private insurers have recently turned to those sorts of "virtual-first" models. Experts say reimbursement from health plans and government payers will be critical to its level of use.
Access Integrity is the most advanced semantic technology in the health care industry, delivering accurate and compliant coding suggestions to providers, coders, and administrators. This cutting edge application uses the patented, proven, and award-winning Data Harmony® software from Access Innovations to automatically analyze a medical note for context to suggest ICD-10, CPT, and HCPCS codes that will ensure faster reimbursement on medical claims and more confidence that compliance has been met.
Melody K. Smith
Sponsored by Access Integrity, delivering advanced technology solutions for full and complete compliant processing of medical transactions to the healthcare industry.
Photo, https://pixabay.com/photos/research-healthcare-medicine-7116736/
Tags: artificial intelligence, digital transformation, telemedicine